Drew Westfahl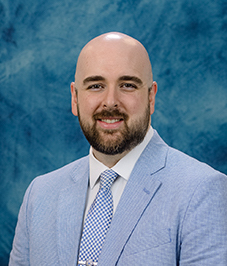 Email
Dean of Students/History Instructor
Phone: 361-573-2446 x219

BA - University of Chicago (2008)
Mr. Drew Westfahl is a 2004 graduate of St. Joseph High School and has been teaching at STJ since 2009. In 2021, Mr. Westfahl took on the role of Dean of Students, while also continuing to teach in the History Department.
Why do you like teaching at St. Joseph High School?
In short, STJ showed me the kind of teacher I want to be.